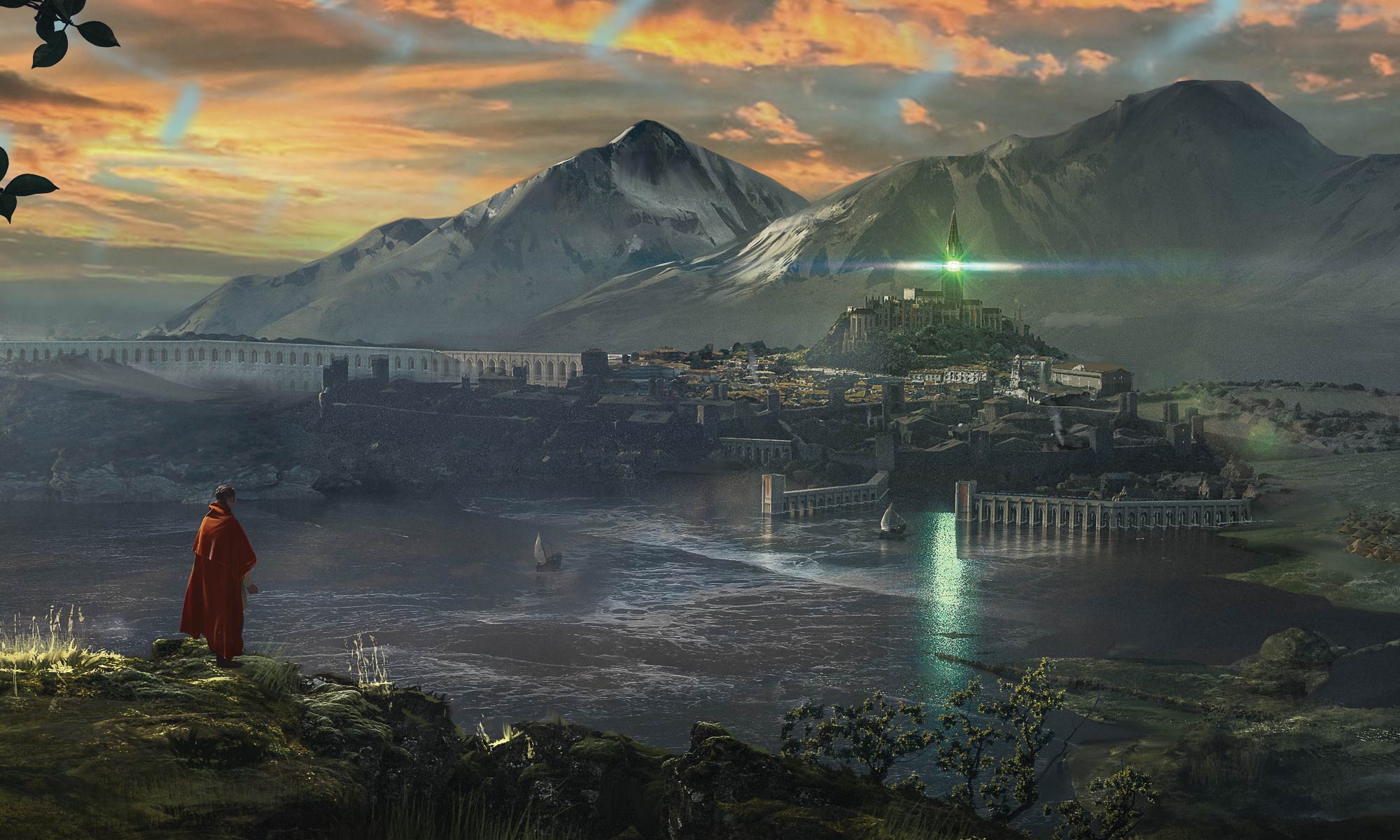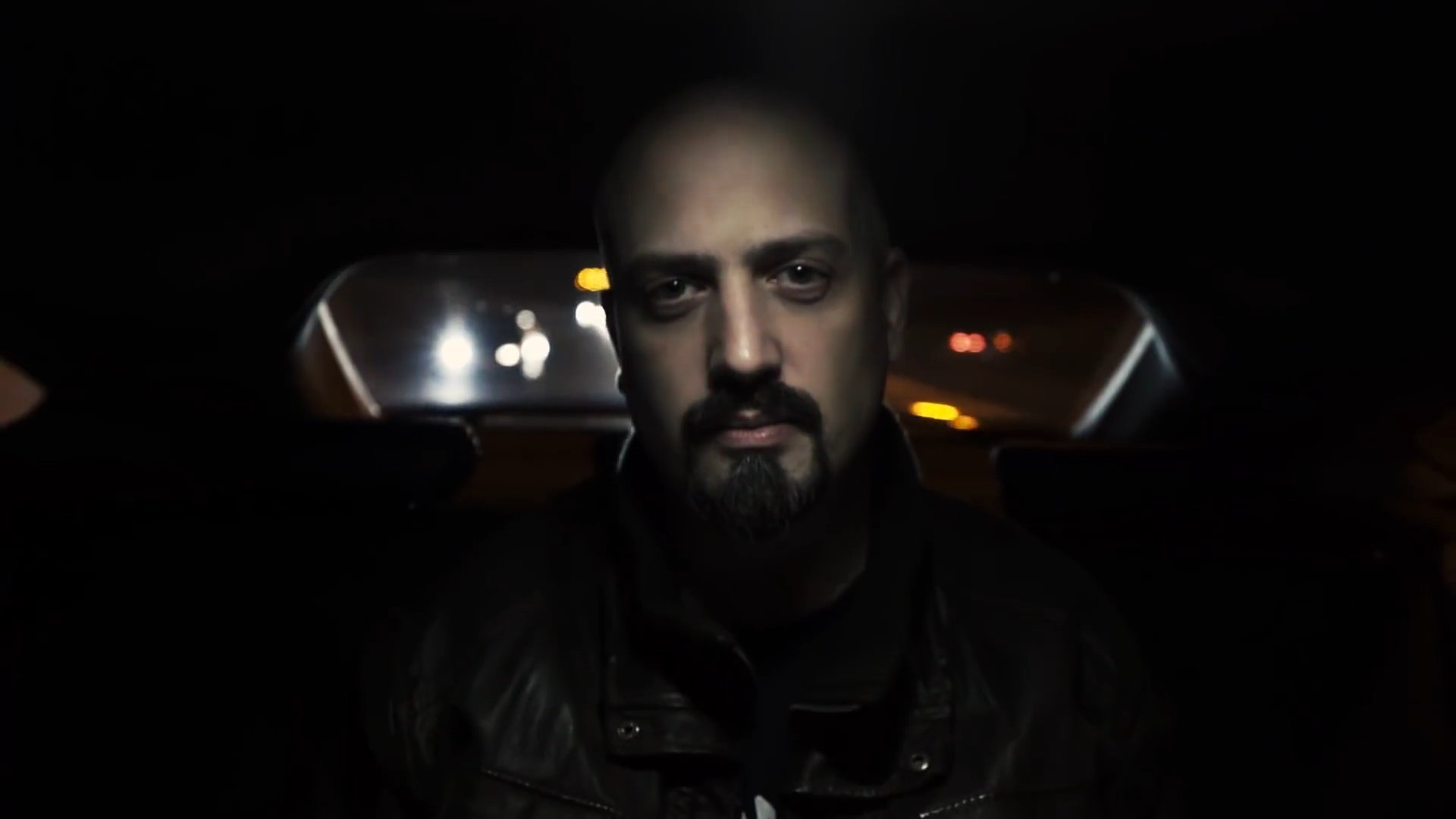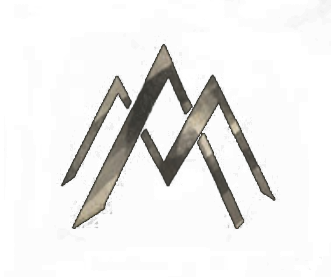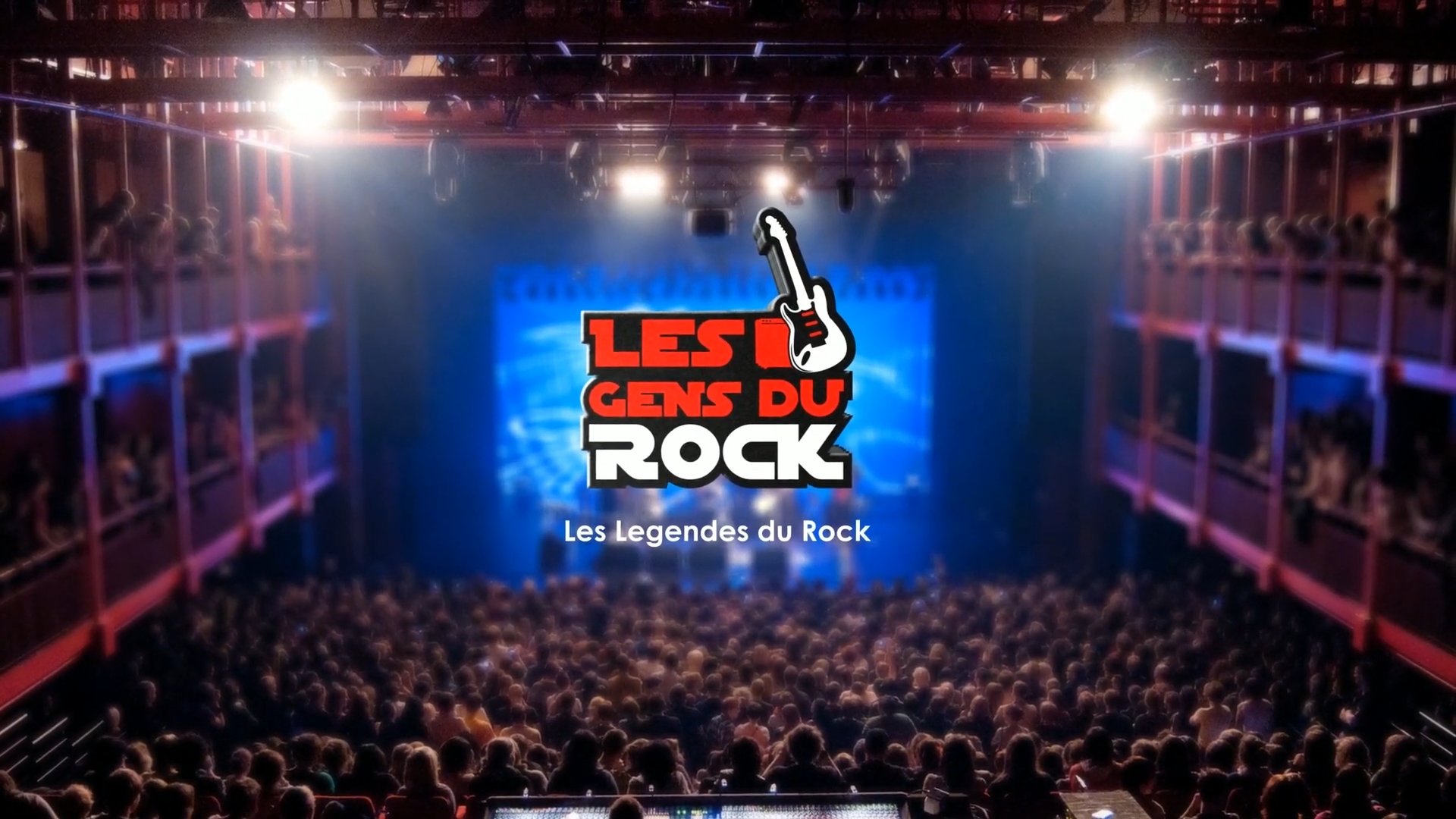 Kalopsia is a Belgian company specialized in producing cultural content such as comic books, music, videos, and games.
Long ago, the Vareene seeded our world…
Prelates and potentates, merchant lords and wizard kings: the movers and shakers of the fantasy medieval genre are all here to experience in Seeds of Wars, the ultimate tabletop strategy role-playing game!
Since the Calamity from the Skies, civilization has flourished…
This book contains a detailed and streamlined system for realm management, including physical infrastructure, economic interplay, and even social movements. An easy-to-use tactical warfare system is included for land- and sea-based engagements, including customizable troops compatible with miniatures or cards. Epic magic is presented for use in peace and wartime. Seeds of Wars is system agnostic, and advice is given on how to apply realm management and tactical warfare to your favorite fantasy RPG system.
Now, the Harbinger threatens everything we have built…
Use your own setting or play in Ceres, a world designed especially for Seeds of Wars with all the elements in place to bring strategy and high politics to any fantasy RPG. Characters can unlock the secrets of their divine and alien ancestors, explore a rich and diverse world, and face their dark and looming fate. Players and Game Masters can take the reins of sovereign nations, arcane conspiracies, trade guilds, living faiths, or academic institutions within.
Will you be the one to lead us into a new age?
Inside, you will find:
A fully detailed world, with a rich setting and memorable characters.
A complete system for realm-management usable in any fantasy RPG.
A thorough medieval tactical warfare system, as well as a "quick play" combat system.
Epic magic to affect both realm management and tactical warfare.
Tools to help you apply Seeds of Wars to other systems and settings or design your own.
The French YouTube channel "Les Gens du Rock" traces the history of rock through illustrated biographies of legendary rock bands.
The episodes are divided into two categories:
The long format (red thumbnails), which takes the time to tell the story of a legendary band or artist from its birth to the present day, focusing on each album.
The short format (blue thumbnails), which aims to introduce a lesser-known band or artist to those who do not yet know them, in a few minutes and in broad outline.
Blaede is a Belgian musician, singer and songwriter. Along with some childhood friends, he forms the alternative rock band Auramancer in 2000, performs a few gigs, and records a 4 track demo before putting the band on hold in 2005.
In 2007, searching for a more aggressive yet groovy rock style, he forms the stoner rock band the1984, influenced by Alice in Chains, Down and Silverchair. Their first album, 'Room 101', is written, recorded, and produced by Blaede at studio Sainte-Marthe in Paris. 'Room 101' is well received by critics and is the catalyst for the1984's success in playing shows and performing strongly in music competitions all over Belgium.
After creative differences in February 2013, Blaede leaves the band to go back to his roots. He revives the Auramancer persona and continues as a solo artist with the participation of professional musicians. Auramancer's first solo album, 'Golconda', comes out on October 1st, 2014 and is influenced by the grunge and alternative scene of the early '90s. Clear references to bands like The Smashing Pumpkins, A Perfect Circle or Queens Of The Stone Age are blended with a modern sound and production.
On January 18th 2018, Auramancer releases a new EP titled "The only way to fail…" featuring some of Blaede's best work to date. Almost 20 years after taking his first steps in the scene, Blaede has found his sound, and is currently working on a new EP to be released in 2021!